Come celebrate with us as we mark our first year in the music industry! Join us at Petshop Studio on Sunday, June 11th, 2023 at 7:00 PM (CT) at 2725 North 62nd Street, Omaha, NE 68104. We'll have live music, food, drinks, and captivating avant-garde artistry with a delightful infusion of contemporary flair. Live acts by: Stacey Barelos, Things I Tell You & Quizmo The Machine Elf. Don't miss out on this epic celebration!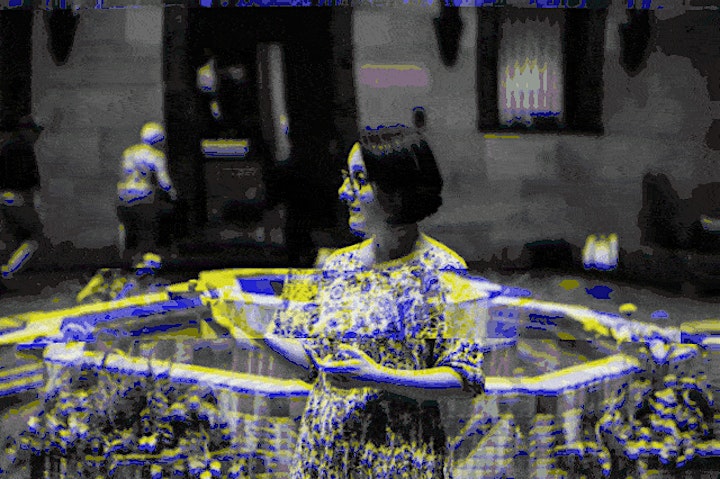 Stacey Barelos, an Omaha native, is a dedicated pioneer in the experimental music scene of the Midwest. Through her presentations, classes, and festivals, she has consolidated and nurtured generations of new experimental musicians. Stacey's unwavering commitment to this movement is evident in her vibrant performances and innovative creations. Her works have captivated audiences not only across the United States but also on all continents. Notably, her toy piano piece, Starfish, gained recognition at esteemed toy piano festivals in Italy and South Korea. Stacey's global influence extends to premiering experimental music worldwide and releasing her third album in 2022. As an esteemed educator, she founded Soundry, a groundbreaking music program, and developed "Creativity Cards" to inspire young piano students. Currently teaching at the Omaha Conservatory and the University of Nebraska, Stacey is also the Education Director for the Omaha Under the Radar Festival.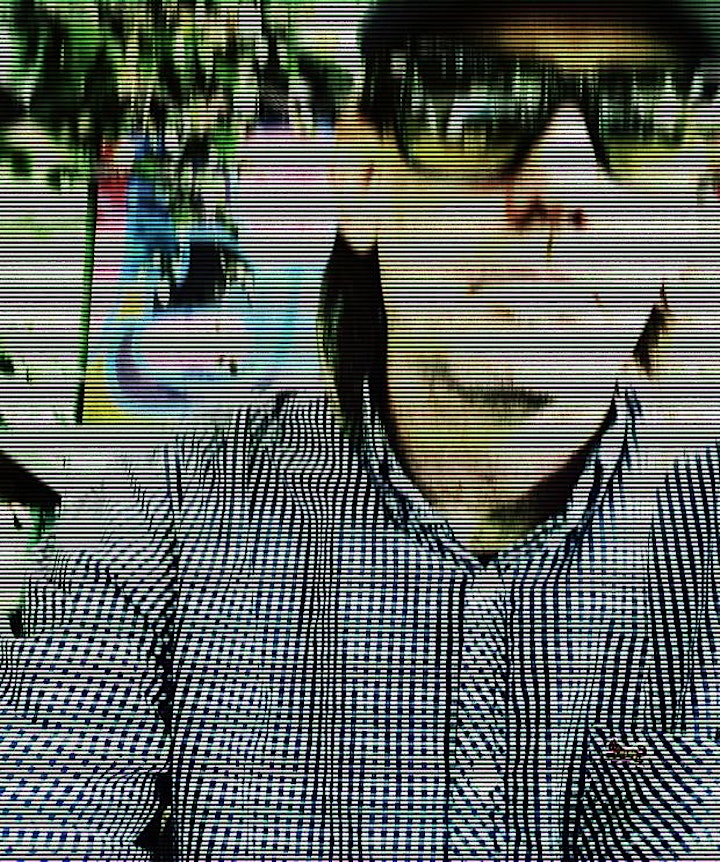 Things I Tell You, Is a highly respected techno musician and experimental electronic artist based in Omaha, Nebraska. Known for his deep house, techno, and ambient live acts and DJ sets, he creates immersive sonic experiences that captivate audiences. In 2013, he founded lowercasesounds.com, a platform that supports emerging talents and fosters a vibrant community. He is also a talented music producer with releases on the esteemed digital label "Deep Site Space." Apart from music, he expresses his creativity through acrylic and spray paint, showcasing his artwork in local exhibitions. As an art enthusiast, Things I Tell You owns a welcoming plants shop that used to be an art gallery and coffee shop, where artists collaborate and enjoy exceptional pour-over coffee. With a down-to-earth approach, he loves sharing stories and engaging in meaningful conversations about art. His dedication to pushing creative boundaries and fostering inclusivity has made him a respected figure in the Midwest's music and art scene.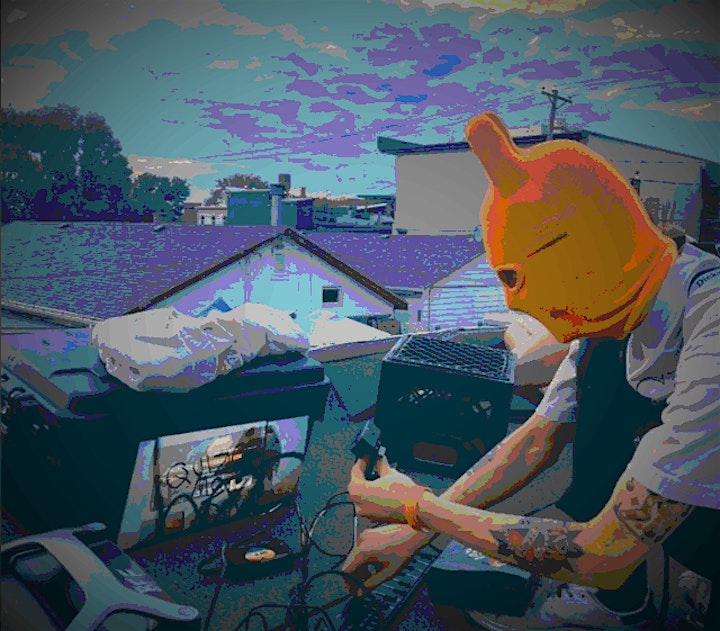 Quizmo The Machine Elf, is an experimental electronic musician captivating audiences with his boundary-pushing sound. Hailing from Omaha's weird techno underground scene, his unique blend of ambient, glitch, and industrial sounds creates an otherworldly auditory experience. With immersive performances and a deep understanding of electronic music theory, Quizmo's work has gained recognition in the Midwest and Mexico. As a producer for EAC Records MX, he collaborates with like-minded artists, constantly pushing the boundaries of experimental electronic music. Join the movement and experience Quizmo The Machine Elf's captivating sonic world.